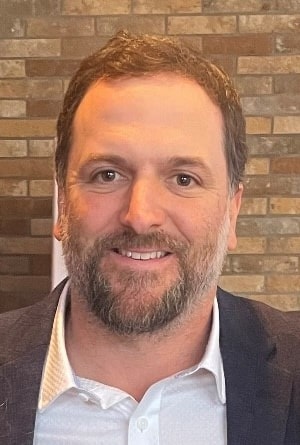 Meet Tripp Spruill, a dedicated and experienced real estate professional with EXIT New Door Realty. With 16 years of experience as an underwriter for a life insurance company, Tripp has a deep understanding of finance and risk management, skills he uses to help clients make informed decisions about their real estate investments.
In the last decade and a half, Tripp has bought, sold, and invested in real estate, giving him first-hand experience of the ups and downs of the market. This, combined with his financial background, makes him the perfect realtor to guide you through the buying or selling process.
Tripp is a life-long resident of Central Mississippi and a proud graduate of the University of Mississippi. He and his family are active members of the First Baptist Church of Fannin and he is committed to giving back to his community. He is involved in the Rankin County Chamber of Commerce and the American Cancer Society, demonstrating his passion for making a positive impact in the lives of others.
With a warm and friendly demeanor, Tripp is a true people person and is dedicated to helping his clients find their dream home or navigate the complex world of real estate. He takes the time to listen to his clients' needs and strives to find the perfect solution for their individual situation.