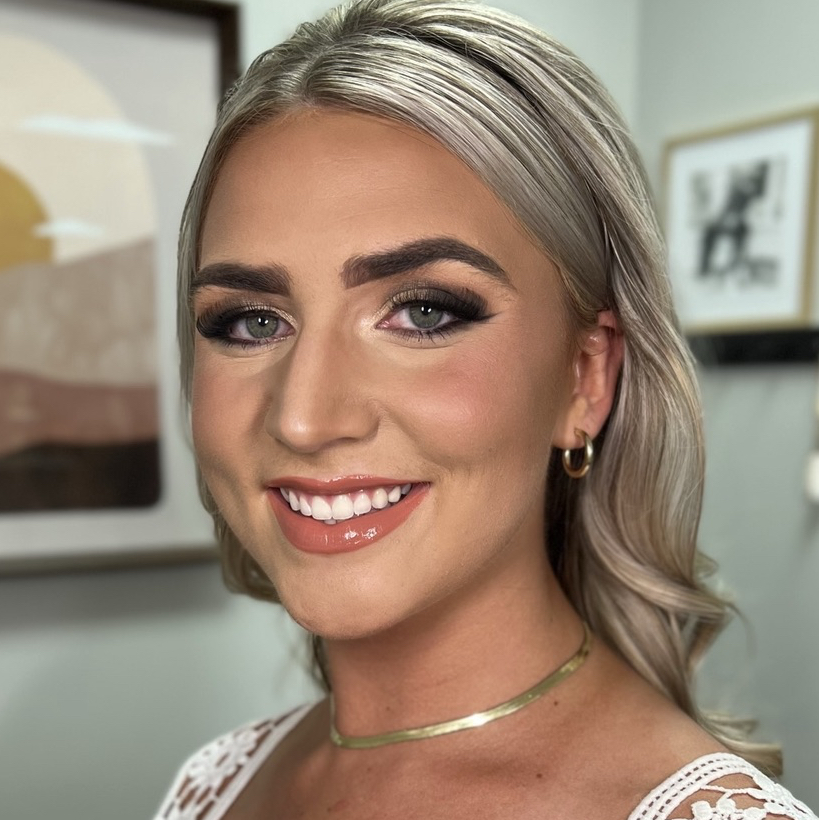 Chasity Bennett is a dedicated Realtor based in Central Mississippi, specializing in helping clients buy and sell their dream homes. With a passion for real estate and a drive for success, Chasity is committed to providing exceptional service and ensuring her clients' needs are met throughout the entire buying or selling process.
In addition to her professional pursuits, Chasity cherishes her role as a spouse and a parent. She is happily married and blessed with a wonderful child and a lovable Great Dane. Together, they embrace their shared love for travel, exploring new places, and creating lasting memories.
Chasity's commitment to her clients extends beyond the transactional aspect of real estate. She genuinely cares about helping people find their perfect homes and takes pride in making the process as smooth and enjoyable as possible. As a Realtor with EXIT New Door Realty, Chasity is equipped with the resources and expertise to navigate the dynamic real estate market and negotiate favorable deals for her clients.
Whether you're a first-time homebuyer, looking to upgrade, or considering selling your property, Chasity Bennett is the Realtor you can trust to guide you every step of the way. With her strong work ethic, knowledge of the local market, and unwavering dedication, Chasity strives to make your real estate experience a positive and successful one.