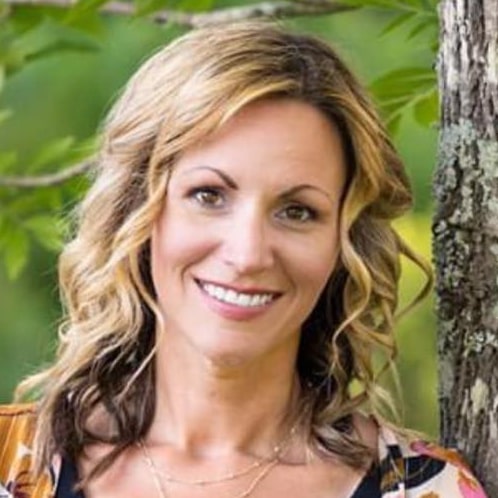 Candace Vincent is a dynamic and dedicated real estate agent with a passion for helping individuals and families find their dream homes. With a background in marketing and a strong sales history, Candace possesses the skills and knowledge needed to navigate the competitive real estate market successfully.
Candace is more than just a real estate agent; she's a community leader and devoted mother. Candace understands the importance of finding the perfect home that meets the unique needs of a family. She's empathetic and patient, ensuring that her clients feel heard and supported throughout their real estate journey.
Candace's marketing expertise allows her to effectively market properties for sellers, utilizing both traditional and digital channels to maximize exposure and attract potential buyers. Her sales background gives her the negotiation skills necessary to secure the best deals for her clients.